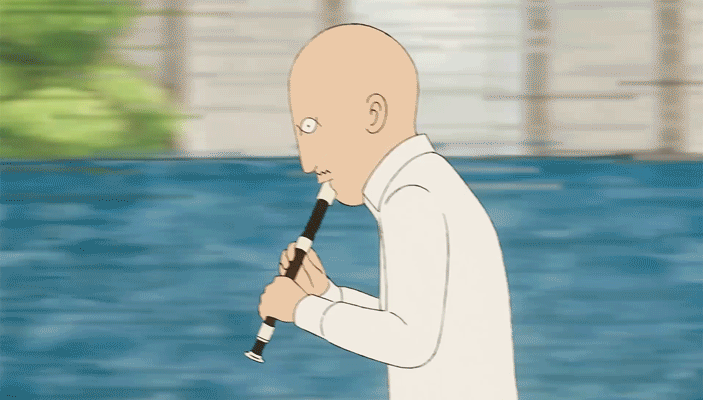 GKIDS
Graphic Design, Content Creation and Curation


Jan 2020 — Aug 2020
I created graphics, gifs and videos using Adobe Photoshop and Adobe Premiere Pro, for GKIDS, an award-winning animation film distributor, publishing across all social media accounts on Instagram, Twitter and Facebook. As much of the work was continuing the already established brand identity, I took initiative to audit past Social Media campaigns, in order to optimize current content for increased engagement and to build audience reach.

Additionally, I successfully transitioned to a 100% work-from-home model, as well as adapted content strategy and messaging, during the pandemic. Prior to COVID-19, I also managed shipping and handling of the online shop through Shopify.

Films worked on included the Studio Ghibli library, Wolf Walkers, Weathering With You, Promare, Tokyo Godfathers, Marona's Fantastic Tale, Lupin III: The First.